About
About OverDRIVE
---
OverDRIVE is designed for organisations using G Suite in either business or education.

OverDRIVE lets you make great-looking and powerful workspaces and sites, transforming Drive and other G Suite content into web pages automatically. You don't need specialist skills so you can set up a site in minutes. Uses include project workspaces, sites, intranets, digital libraries, event sites and education resources.

It's a simple way to provide teams with easy web access to information and to improve communication across an organisation.

OverDRIVE is available globally both online and through Partners.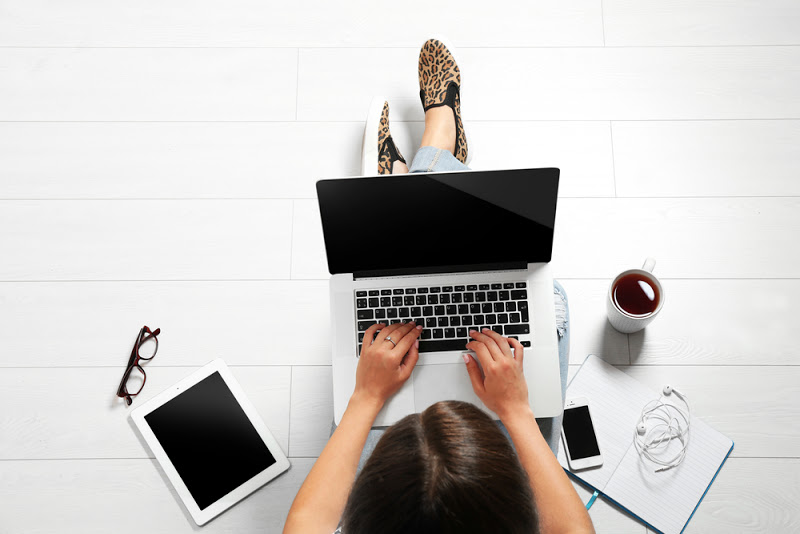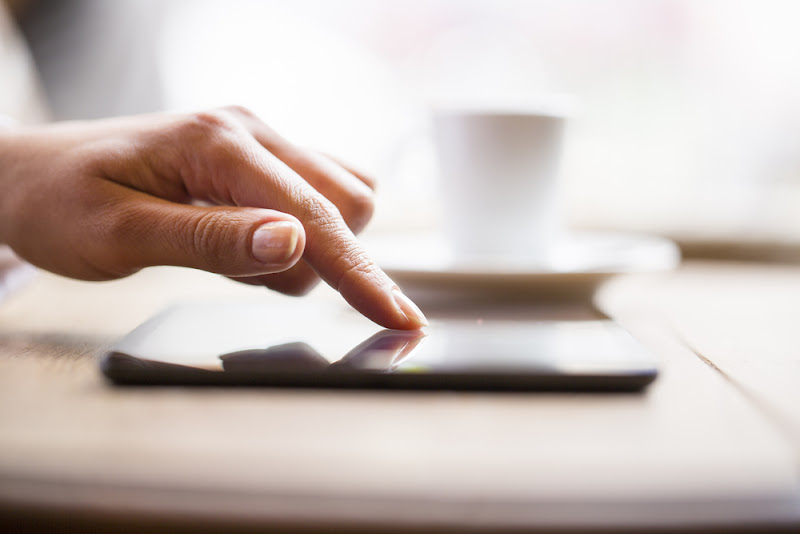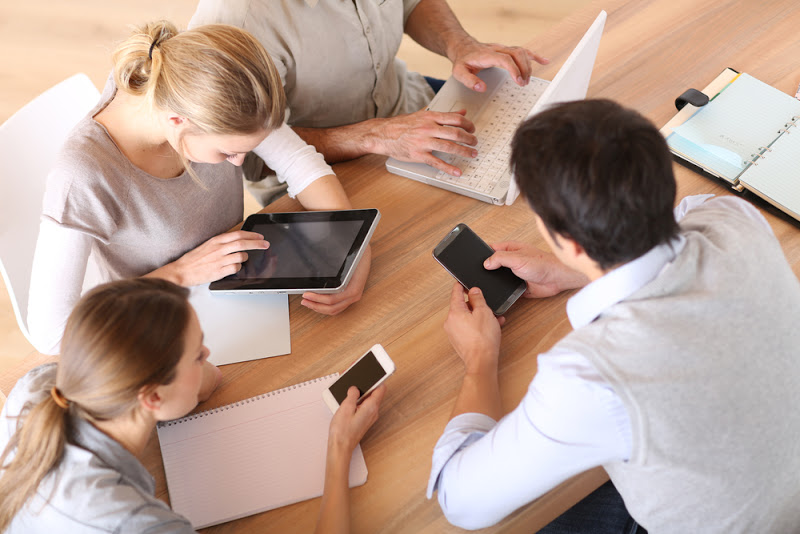 Features
We've packed in lots of features that make it easy to produce a great looking, hard working site
Smarter sites for G Suite
---
Visit our demo site to see what you can do with OverDRIVE