MessageStore
OverDRIVE MessageStore

Let your whole team easily tag, share and search enterprise emails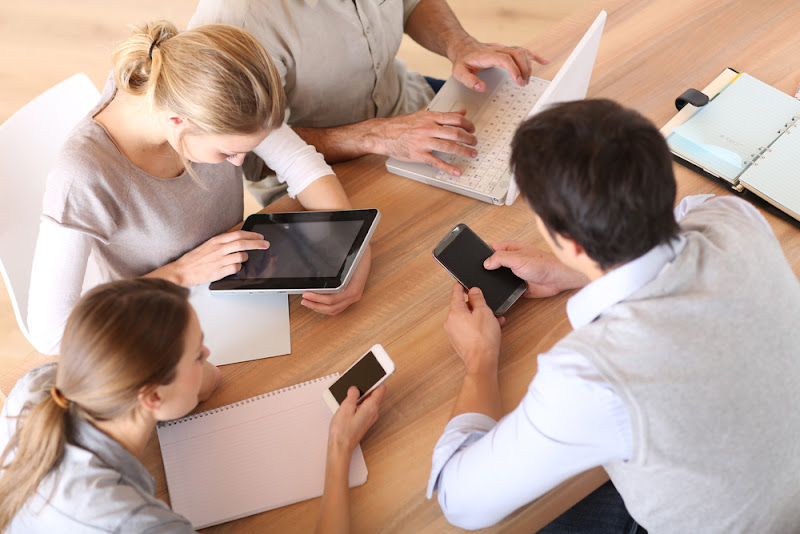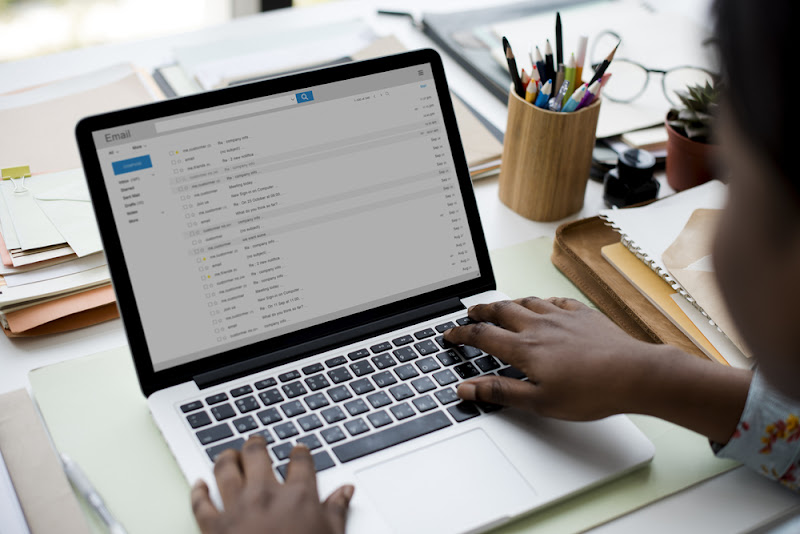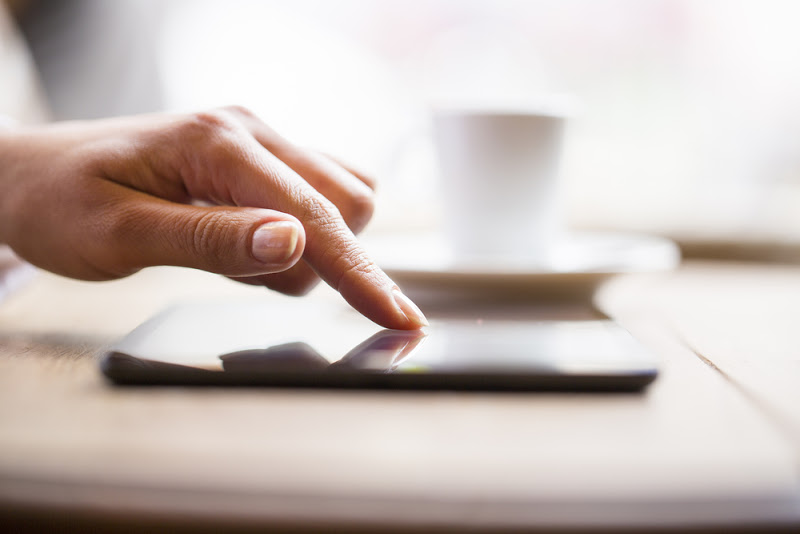 What is MessageStore?
MessageStore is a straightforward way to share email content with colleagues, without the need to forward to individuals or mailing lists. It lets authorised people find, view and respond to Gmails, which have been added to the store by different users.
How does it work?
From within Gmail, users can tag or categorise one or more emails which then appear automatically in the MessageStore. The powerful search and filter capabilities make finding emails easy for all your users
How is it set up?
MessageStore is set up according to your requirements and can be deployed either as a standalone OverDRIVE portal or as part of a larger site such as an intranet.
"OverDRIVE's integration with Google Drive and Gmail together with the powerful tagging and search capabilities of Navigator made it a great way to develop the portal.
With the bonus of incorporating our email archive and other Drive content into OverDRIVE, we now have a solution which is both tailor-made and completely intuitive for users." Read more Sam Wilson. Systems Architect. Bruntwood