Features
be POWERFUL
Turn up the power of Drive...
with lots of features that make it easy to produce a great looking and hard working site.
Simple admin controls
OverDRIVE portals are straightforward to develop and maintain
You don't need to be technically minded with OverDRIVE. There's no Content Management System or backend login - simply use a menu of options to configure the site and OverDRIVE does the rest.
Wide choice of page types
Content automatically displayed in the best possible way
OverDRIVE does all the hard work with content and page types. When creating content, simply select from a wide range of page types and OverDRIVE will automatically display your content in just the right way.

FIND OUT MORE
Design choices
Choice of styles, presentation and branding
Use OverDRIVE to create an individual and professional site. Just upload your logo and choose from a range of themes or templates, style sheets, menu choices and search options.
Powerful filters and search
Find things easily and quickly
OverDRIVE's Navigator search tool provides user-friendly filters which allow you to narrow down a search even further.
Google Drive integration
Automatic replication of Drive folders and content
OverDRIVE automatically replicates a nominated folder structure within Drive so your portal navigation is exactly the same.

If you edit content in a Google Doc, this is automatically updated in your OverDRIVE portal.
Mobile-friendly
Great user experience across all devices
All OverDRIVE sites are fully responsive to different screen sizes so everyone will have a great experience, whatever device they're using. You can also update your site from any device, even offline.
Strong security
Content and data are fully protected
Access to your OverDRIVE site is fully controlled and protected. Where required, users sign in using a Google account; in addition to the standard login security, there is an option for additional security if required.
Customisation options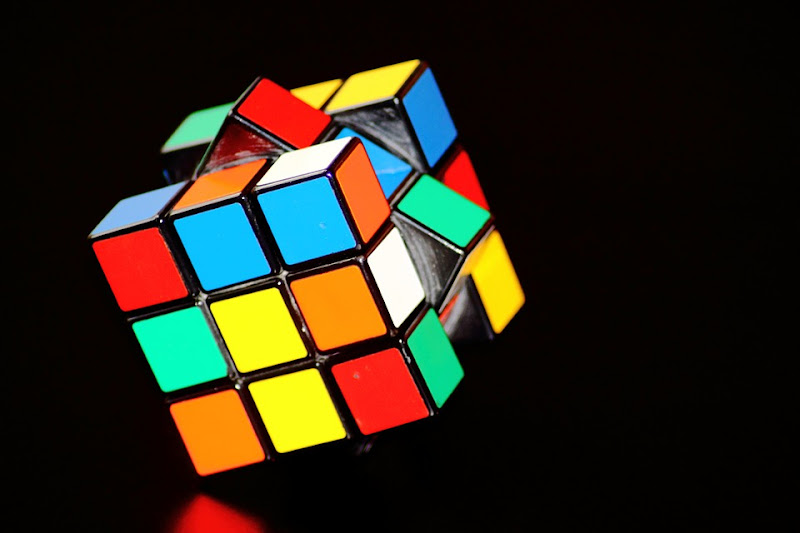 Create the site you really want
OverDRIVE is brilliantly flexible and powerful but if you need something different or specific for your site, then there are options available to develop a custom portal just for you.


SIMPLY ASK US
Previous
Next