Customized
Completely customized - just for you
---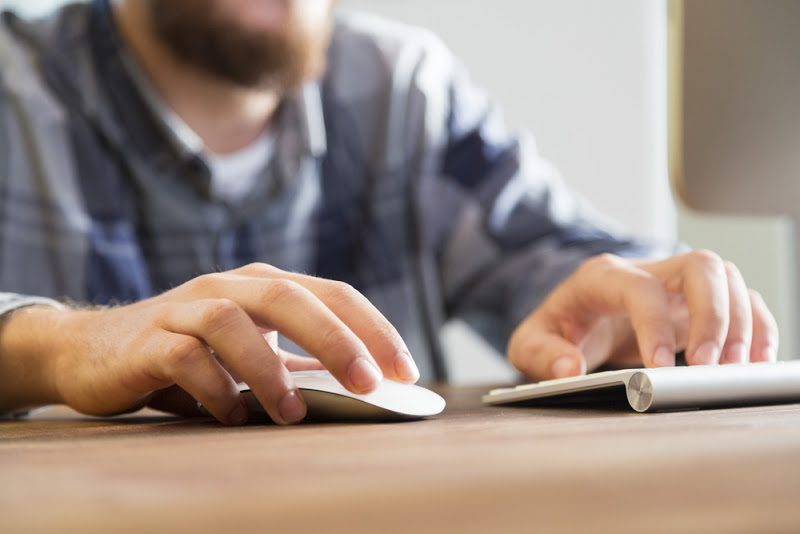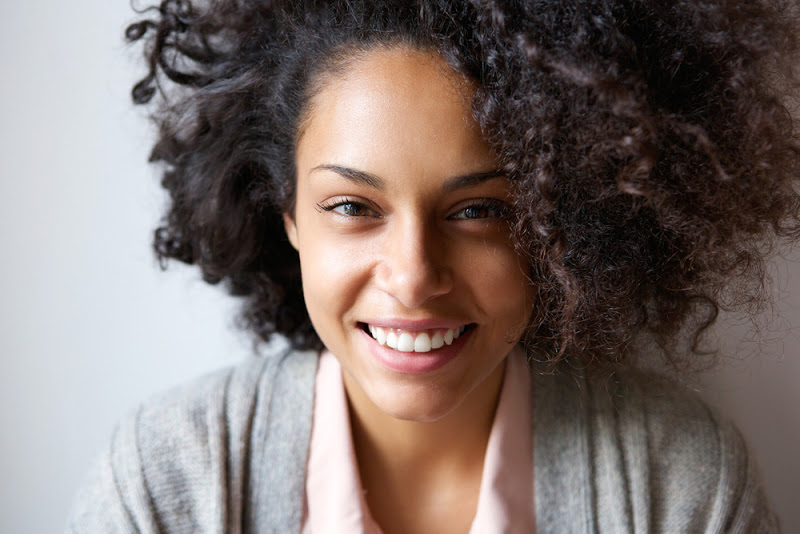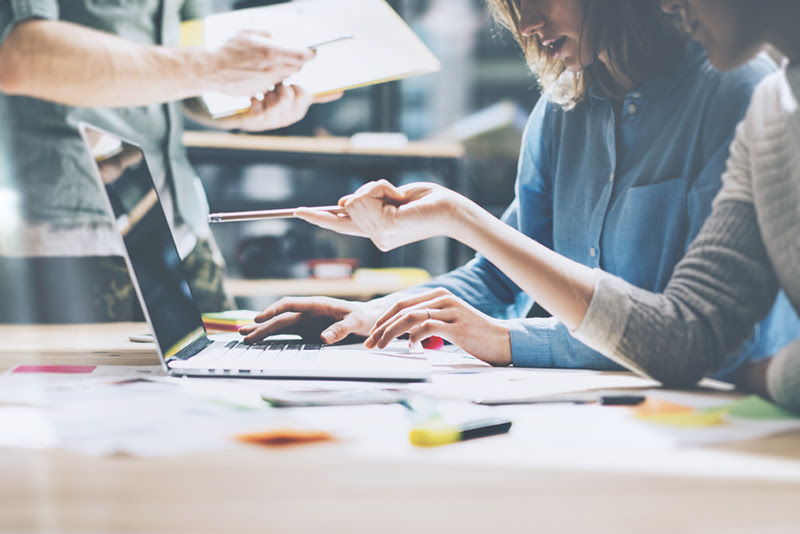 If you want something specific for your site we can develop custom functionality to meet your needs. This might include bringing external data into your site, integration with other cloud apps, special scripts or bespoke workflows.
We've used the OverDRIVE platform to deliver smart customised solutions for lots of bright organisations - from online permit management to an advanced mobile solution for maintenance engineering and management. Take a look
However much customization you need, from a bit to a lot, just get in touch, we'd be happy to hear from you.