Overview
About OverDRIVE
---
OverDRIVE is designed for organisations using G Suite in both business and education. It makes great-looking and powerful workspaces and sites,
transforming Drive and other G Suite content into web pages automatically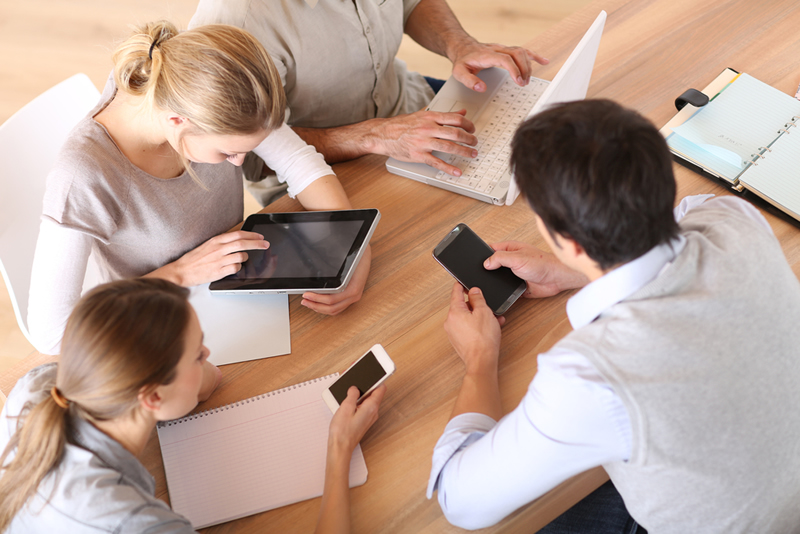 Use OverDRIVE to build custom sites of any shape and size, quickly and efficiently. There's no need to upload and publish documents or content in the conventional way so you save an enormous amount of time and effort
For sites which require large amounts of enterprise data or content it gets even better. OverDRIVE does much of the heavy lifting and you can deliver advanced web solutions to users at lightning speed. Highly-effective filter and search tools also give users fast access to the content they need.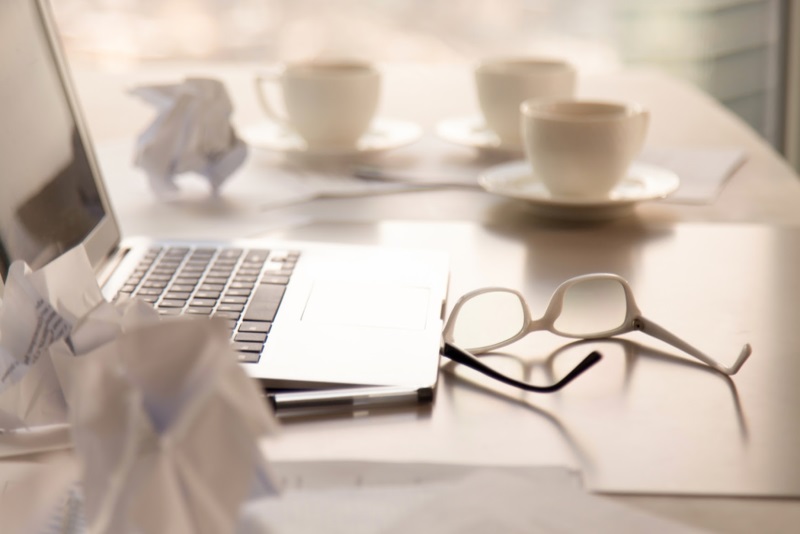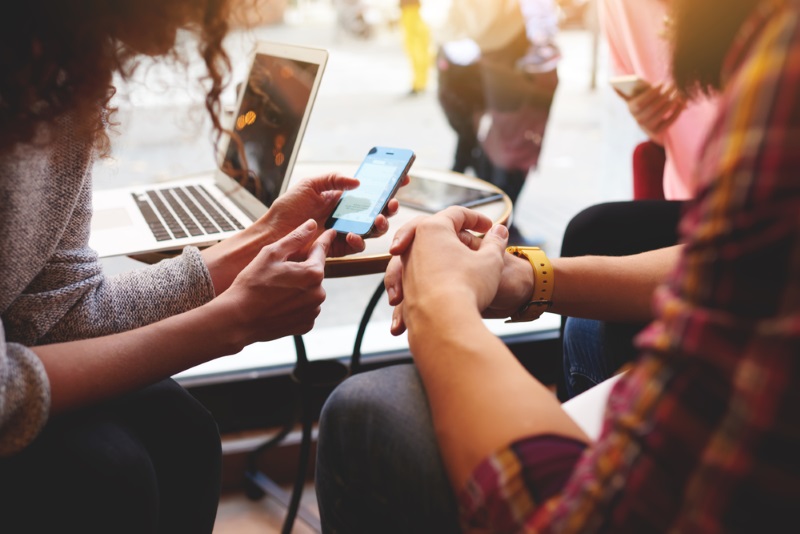 We've packed in lots of features that make it easy to produce a great-looking, hard-working site, so it's a simple way to provide teams with easy web access to information and to improve communication across an organisation.
OverDRIVE is available globally both online and through Partners.
Uses include project workspaces, sites, intranets or extranets, digital libraries, event sites and education resources.
Smarter Sites for G Suite
This is just a selection of a whole bunch of great videos we have to help you get started with OverDRIVE and once you've got the basics, there are more detailed online tutorials to help with advanced features. There's also a dedicated Help Site and of course we're always here to answer any questions.
Visit our demo site to see what you can do with OverDRIVE