Education
SMARTER SITES
BETTER EDUCATION

Make great looking, powerful education workspaces and sites. Easily.
Visit demo site
OverDRIVE in Education
---
Using existing content in Drive and G Suite, you can quickly and easily create web-based resources for staff and students, ranging from general information and policies to maps, calendars, course guides and learning materials.
Your OverDRIVE site can be organisation-wide or focused on specific areas such as a course, project or department. You decide who has access to the site content, whether it's staff, students or people outside your organisation like partners or parents.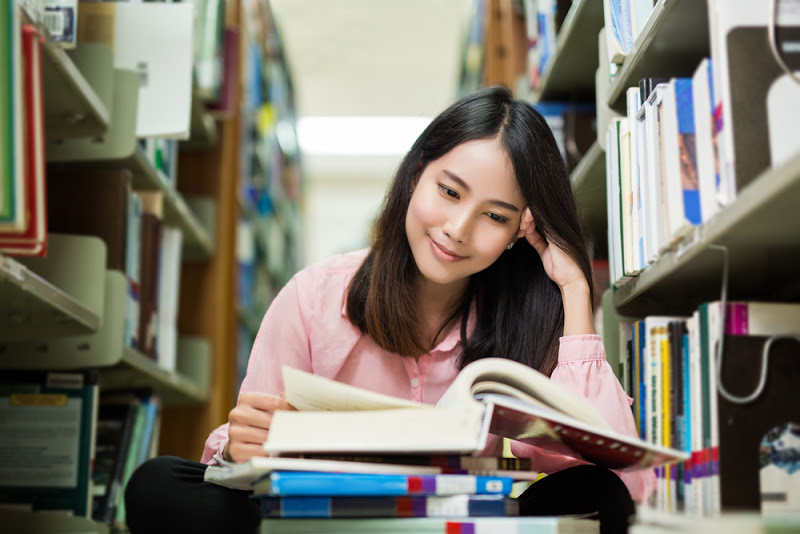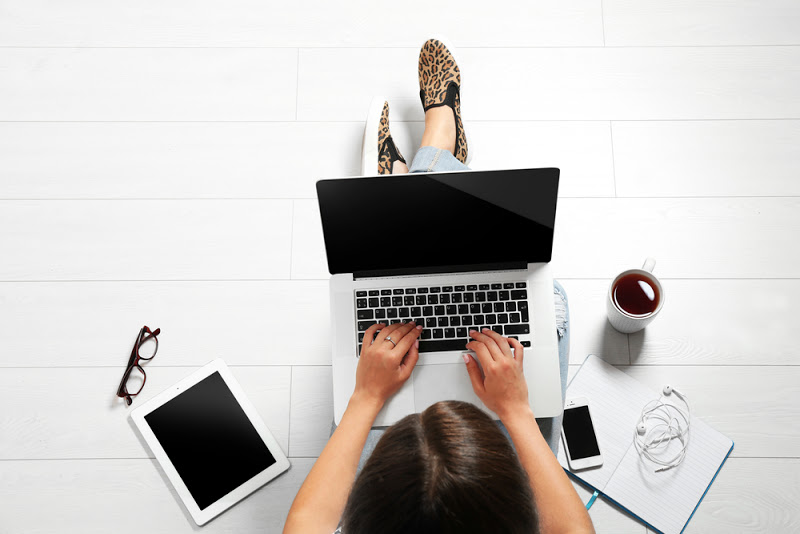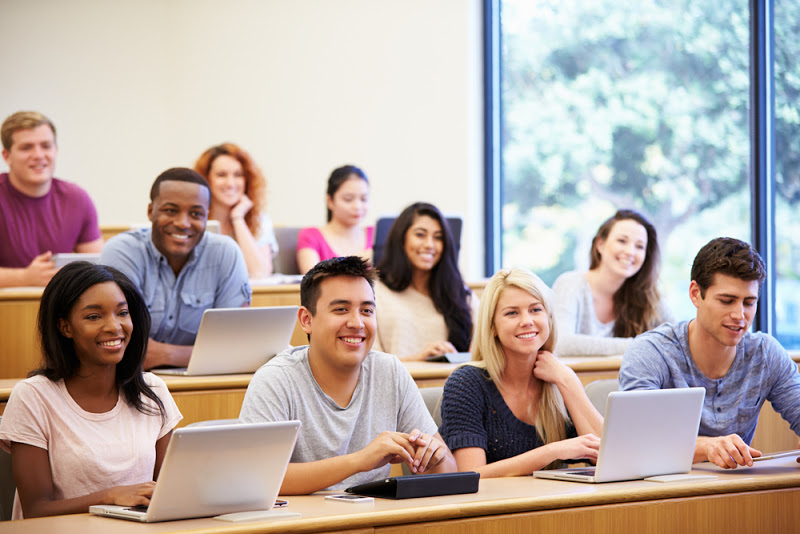 Build a workspace automatically
Convert Google Drive and G Suite content into web pages automatically
Transform Google Drive content
Create great-looking and powerful web pages without the need for specialist skills
Manage education resources & improve communication
A simple and smart way to provide staff and students with easy web access to information
Automatically better
---
As content is updated in Drive or G Suite, the changes are automatically reflected in your site so you don't need specialist skills or resources. Content editors can easily work on different parts of the same site.
Bring your resources to life


plans | course info | documents | maps | blog posts | calendars | videos | photos | spreadsheets | discussions | news feeds | external links | events

Education uses for OverDRIVE