OverDRIVE Webinar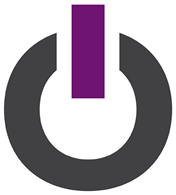 OverDRIVE Page Builder

October 16th - 16:00 BST | 8:00 PT | 11:00 ET
Page Builder lets you quickly and easily drag and drop tiles or content boxes, in a grid layout, to any page on your OverDRIVE site, so you can build pages using your favourite applications in minutes.
Join us for a 30-minute live webinar of the new feature.
If you can't make the workshop don't worry, just register as normal and we'll make sure to send you a recording.