OverDRIVE Webinar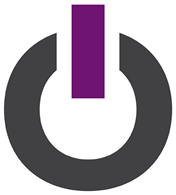 OverDRIVE Workflow
Thursday, 23rd January 2020
10AM GMT | 11AM CET

and

11AM EST | 8AM PT



OverDRIVE Workflow is a brilliantly simple and effective way to manage a press release approval, travel authorisation, a purchase request and lots of other things besides. They're built using Drive documents, with an approval process and email notifications to streamline even the most complex of tasks.
Join our next webinar to see how to keep your tasks on track.
If you can't make the workshop don't worry, just register as normal and we'll be sure to send you a recording.
You can register using the form below or by following

this link