Workshop - Create an Event site using OverDRIVE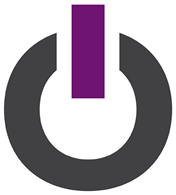 Create an Event site using OverDRIVE

May 22nd - 16:00 BST | 8:00 PT | 11:00 ET

With OverDRIVE you can set up a site that will help you promote, develop and deliver
any kind of event. You can share all kinds of Drive content including Docs and Spreadsheets
for planning, photos and maps and last minute information for delegates.
Find out more about Event Management and OverDRIVE.


If you can't make the workshop don't worry, just register as normal and we'll make sure to send you a recording.